More and more businesses are sprouting to offer products and services on subscriptions. At the same time more and more existing businesses are moving towards subscriptions as a way to sell products and services.
Billing and Revenue assurances for Subscriptions of products and services are a sweet spot and a base use case for the Billing function. Recurring invoices of purchases such as one time purchase or month subscription like that of Youtube or Netflix is a very common use case that Simple Billing excels at not only sending out invoice after calculation of taxes using live integration but also collects money and brings it early to the business.
"Define customized billing frequencies like Weekly, Bi-Weekly, Monthly, Quarterly or Annual. Not only that different products could be sold on different cycles and different customers may have different billing or invoicing cycle with full accuracy and highly useful for optimizing and greatly improving the cash flow for the business"
Services like Learning Management Systems and all services that are sold as recurring subscriptions stand to gain from using Simple Billing.
Accounting Integration
A lot of systems provide Order-to-cash feature, however, Simple Billing can also be termed as a solution that fully automates your business by not only bringing money in the bank fast, but also syncing taxation and accounting and payments data with your chosen accounting system.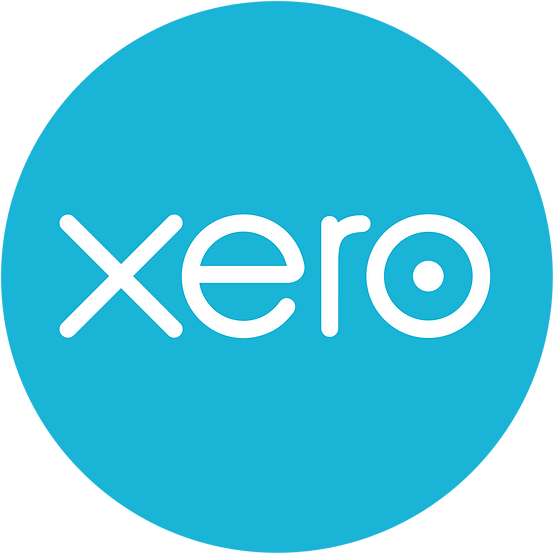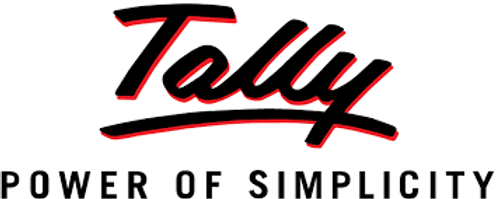 Billing for Subscriptions and Other services