Simple Billing brings Integrations to
AUTOMATE YOUR BUSINESS and
FREE YOUR TIME.
Most important being payment, tax and accounting integrations are available out-of-box, besides nocode provisioning automations as well as custom developed integrations modules is supported within the platform.
The best way to bill your customers,
partners, resellers and end users is to bill as
per their
unique billing requirements,
currency
and
timezone
.
Automated
customer signups
directly into
billing system once you
integrate
Simple
Billing with your business website for hassle
free invoicing.
Define customized properties specific to
your region for almost every data set within
the system including customers, users and
products.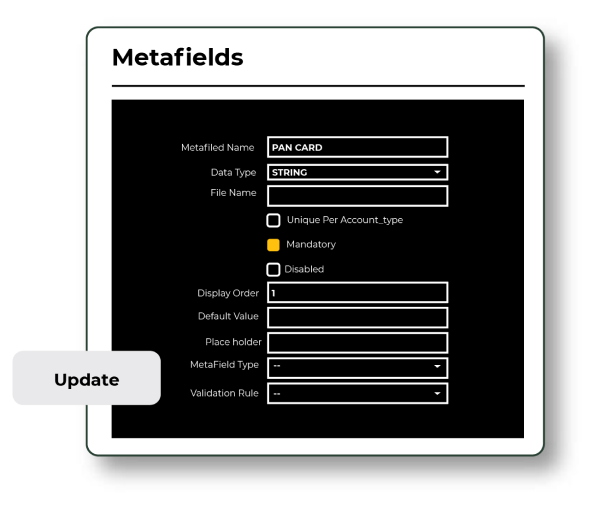 Support unique invoice design for variety of
customer profiles.
Contact us for a quote,
help or any other details